[
2007/06/25 01:37 | by
NEK
]
If download link die, try Here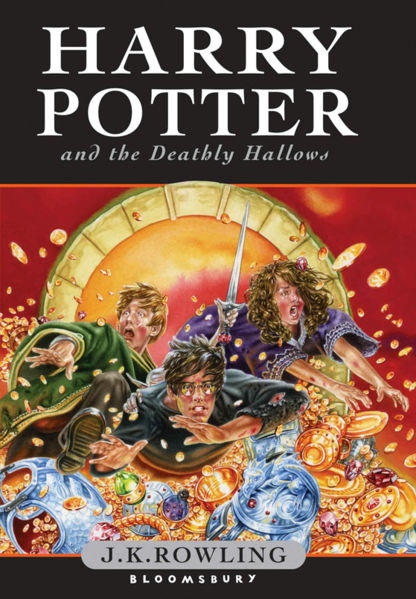 I found This some where in net(Torrent). Its not Complete Book. Here is first 240 Page.
I know there will be many more gossip its fake. I dont know wheather its fake or not but when u reading u cant find the differences in writing with J. K. Rowling, i mean style, ways alls are same. You could check it out.
I create that PDF from Word file for easy reading.
Download
If download link die, try Here
URL: Original